Why we started
Arden Cove
Our Values
We aim to make the best travel bags & accessories we can, to enable women all around the world to travel with confidence.
Materials & Quality
We aren't here to skimp and sell a poorly made product. We look for the best materials for a reasonable price to design & craft beautiful and functional pieces.
See our Materials & features
Connection
We want to travel with you. We think it is important to include your feedback and wishlists in our plans and designs. We periodically send out surveys and polls on things we are working on next.
Join our Newsletter
Customer Happiness
We work hard to make the best bags we can, but as with any business, we are only human, and issues inevitably come up. We work with all our customers to ensure that any quality issues or timeline issues are resolved.
Contact us
Who we are
We are two sisters, born and raised in San Francisco. We have a passion for making beautiful & functional travel pieces.
The two of us are very hands on in running this small business. We design our own bags, work closely with our suppliers, edit the details of our website, and handle all our customer support directly. We are extremely proud of how far it is come.
Thank you to all those who have supported us since 2016, and we are always thinking of designing new products that our customers will love.
- Karin & Carmen ❤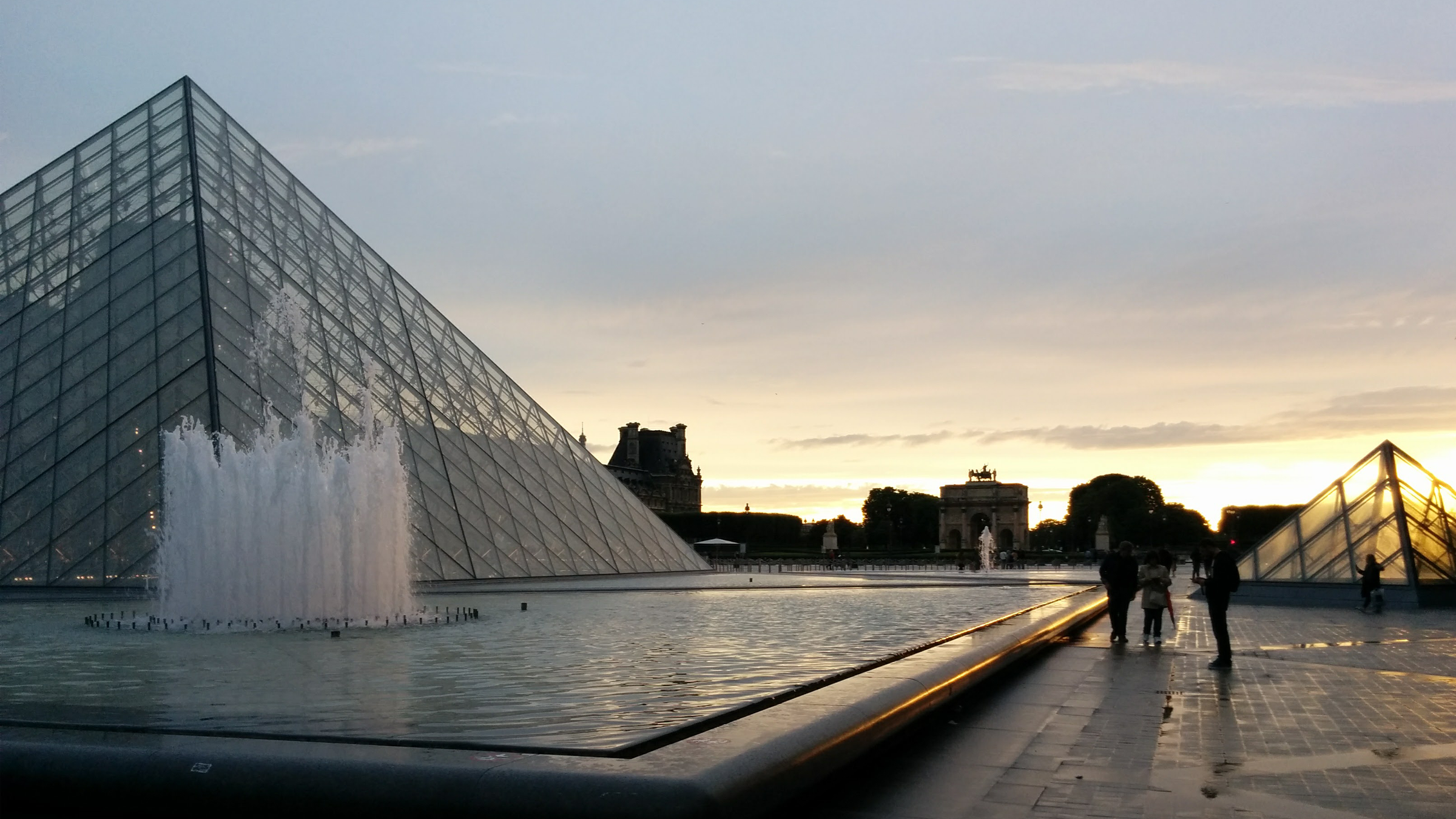 📍 Paris, France
Looking for Style
Karin traveled with an anti-theft crossbody on her study abroad trips to France. While she remained safe as her classmates were being pick-pocketed left and right, she looked dowdy, and her bag started falling apart at the seams. Tired of the unfashionable and cheaply made anti-theft crossbodies, we set out to make good quality & fashionable bags.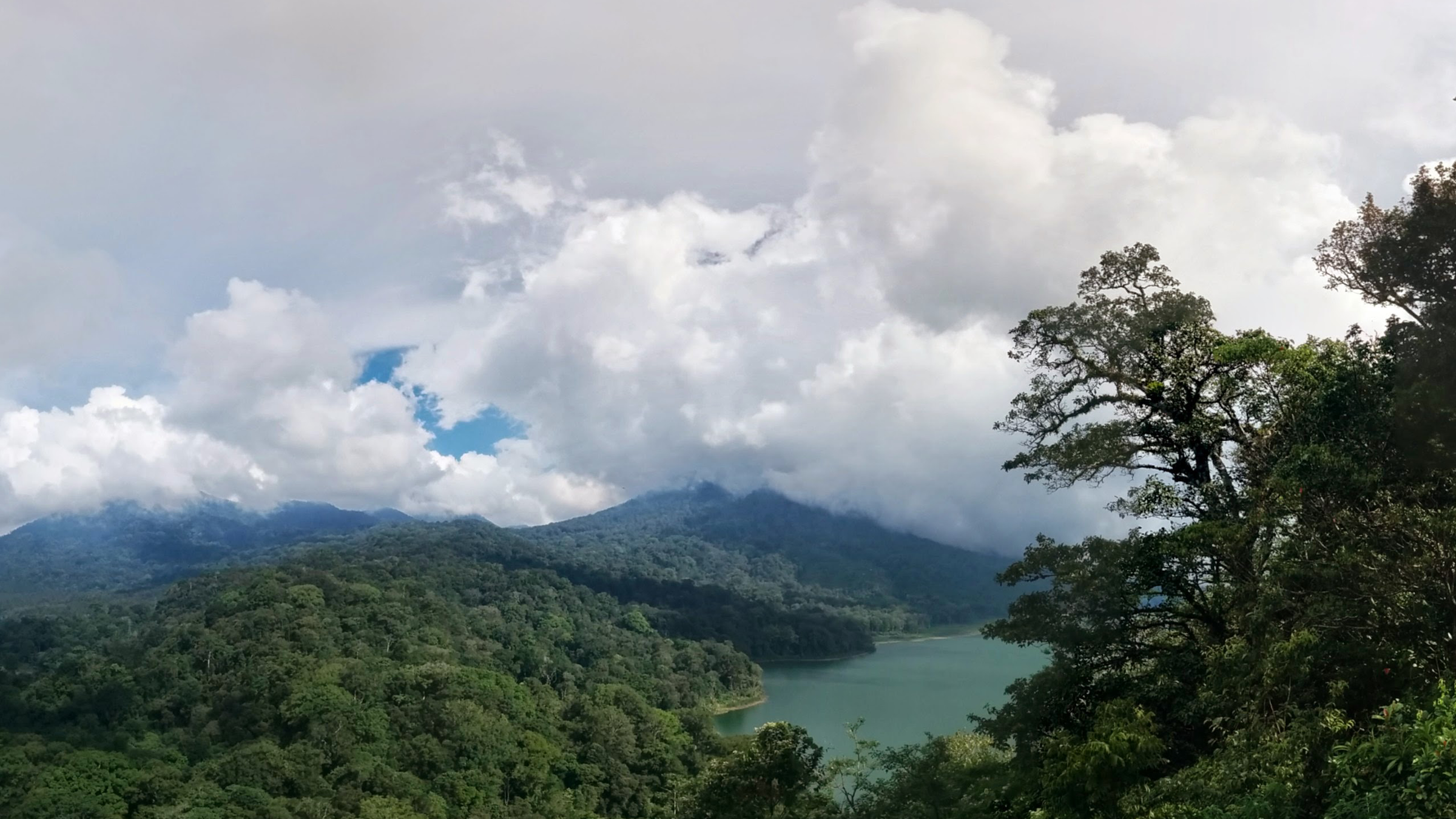 📍 Bali, Indonesia
Rain Inspired Water-Resistance
While on her honeymoon amid the lush open rice paddies in the town of Ubud in Bali, Indonesia, Carmen & her husband were caught in a sudden rainstorm. Her anti-theft crossbody & all belongings in became thoroughly soaked. Disappointed with this experience, we set out to make every product as water-resistant as possible.
Have a question? Contact us!