The Perfect Collab for Travel Influencers
✈️Travel with Confidence ✈️ We make anti-theft water-resistant travel bags for women, with quality, functionality, and style. Let's collaborate! If you have a travel-loving audience, showcase our bags and help us reach more people, while earning 💰 to fuel your adventures. 🌟450+ 5-star ratings🌟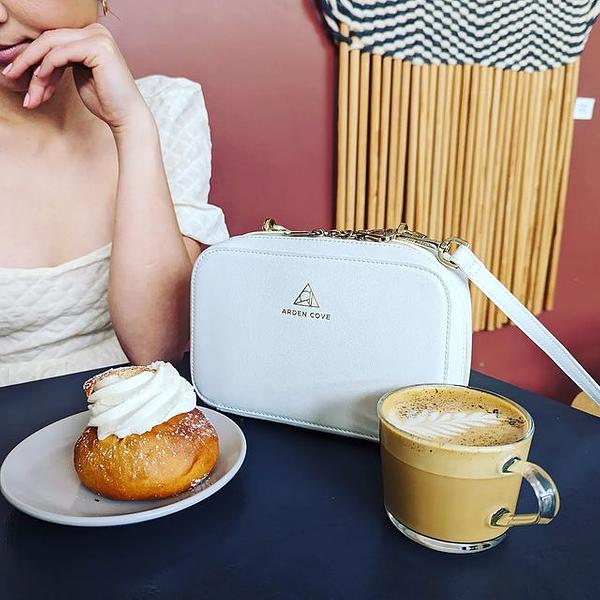 Partnership opportunities
Affiliate marketing
Gifting
Discount codes
Campaigns
Additional opportunities
Why work with us?
We are excited to invite influencers with a travel-focused audience to join our ambassador program. Our anti-theft bags are designed with the modern traveler in mind, providing both style and function while also ensuring safety and security for your belongings.

Our ambassador program allows influencers to earn affiliate money by promoting our products to their followers. As a business owner, I understand the importance of building relationships with individuals who have a passion for what we do. That's why we created this program to provide a mutually beneficial partnership between Arden Cove and influencers.

If you're an influencer who loves to travel and wants to earn extra income by promoting high-quality travel bags & accessories, we would love to have you join our team of Arden Cove Ambassadors. Together, we can provide a valuable product recommendation to your followers while also helping our business grow.